Welcome to Departure Bay Dental Clinic
Our Goal is to provide superior care for our patients in a relaxed, friendly and professional environment. We are committed to helping our patients comfortably establish and maintain optimal oral health. It is our belief that our patients have the right to be educated about their oral health and make informed decisions. We work hard to get to know our patients and to individualize treatments based on dental needs and desires within the boundaries of personal and financial comfort.
We are a prevention-oriented, progressive family practice that has been serving the Nanaimo area since 1968. We strive to maintain the "personal touch" that has been established here through almost five decades by keeping our practice growth minimal, keeping a patient-centered focus, and encouraging word-of-mouth referrals. We are proud to offer high quality dental care that, along with a more personal connection, will make for a positive dental experience.
We are conveniently located in central Nanaimo behind Brooks Landing Mall and overlooking beautiful Departure Bay. The attentiveness from our dentists and staff, combined with sensational views of the bay from all of our comfortable operatory rooms, will make your time here calming and rewarding.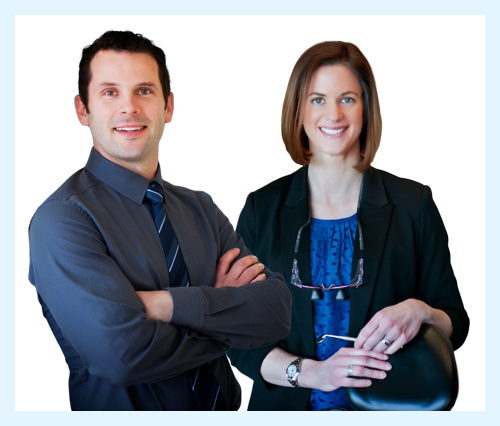 "The best and cheapest dentistry is when the right thing is done extremely well the first time and it lasts for a long time"
— Unknown Author
Services

Family Dentistry

Fillings

Dental Hygiene

Tooth Whitening

Cosmetic Dentistry

Oral and Nitrous Oxide Sedation